MONDO ZEN TRAVEL is a destination management company of the Mihana group leader in the different sectors of tourist activities in Morocco, Our company is dedicated to classic tours and stays, MICE and business trips, concerts, special events, adventures, 4×4 trips, bivouac stays, trekking ,etc...
We are recognized for our personalized service and tailor-made solutions with extra value, we have invested in a young and dynamic team of professionals whom experience. enthusiasm and creativity enable us to operate with a total commitment your most demanding programs, ensure your clients complete satisfaction.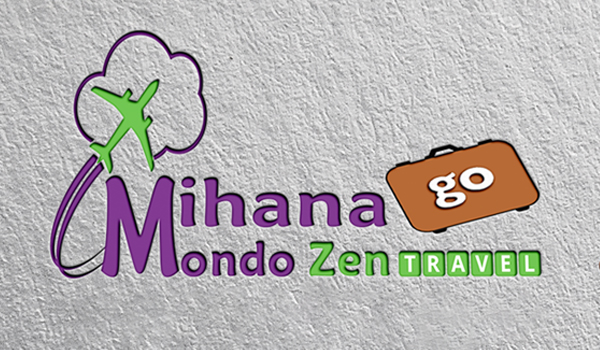 Mihana Go destination management company is providing the best quality of services in casablanca and across the country.
Tour operators
Incentive houses
Travel agencies
Network
Associations and company counciils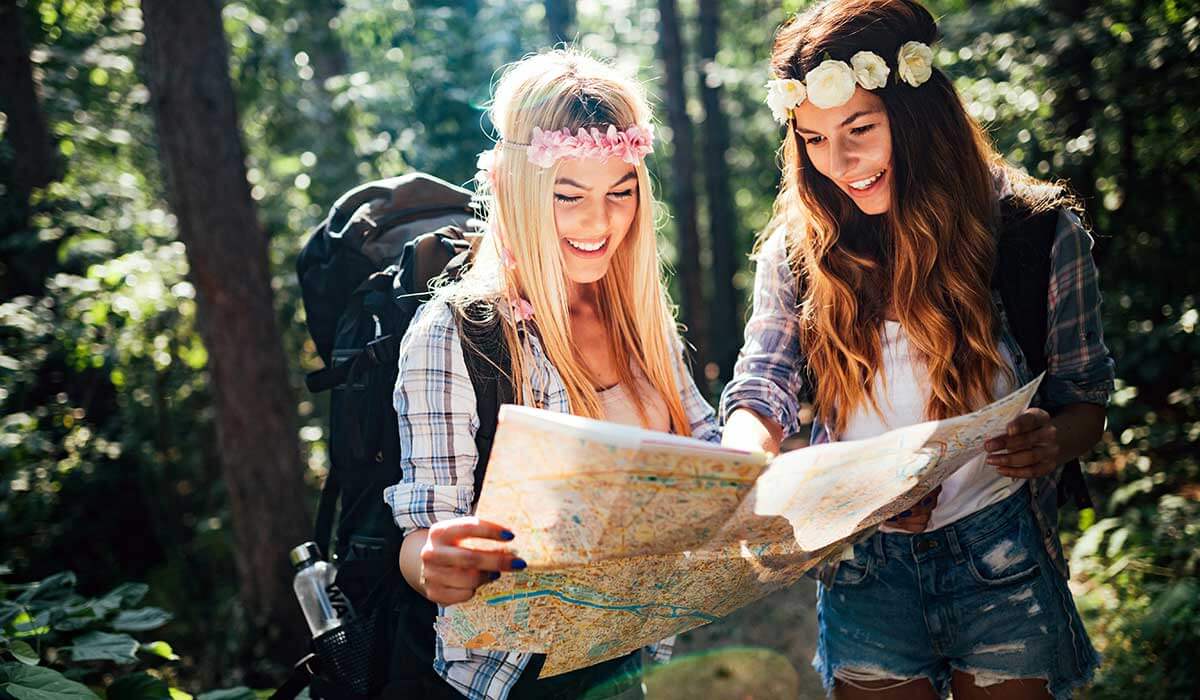 We believe that the highest standards of quality, creative services, excellent relation ships with our clients, operating with integrity honesty and respect will result in financial success and supplier performance.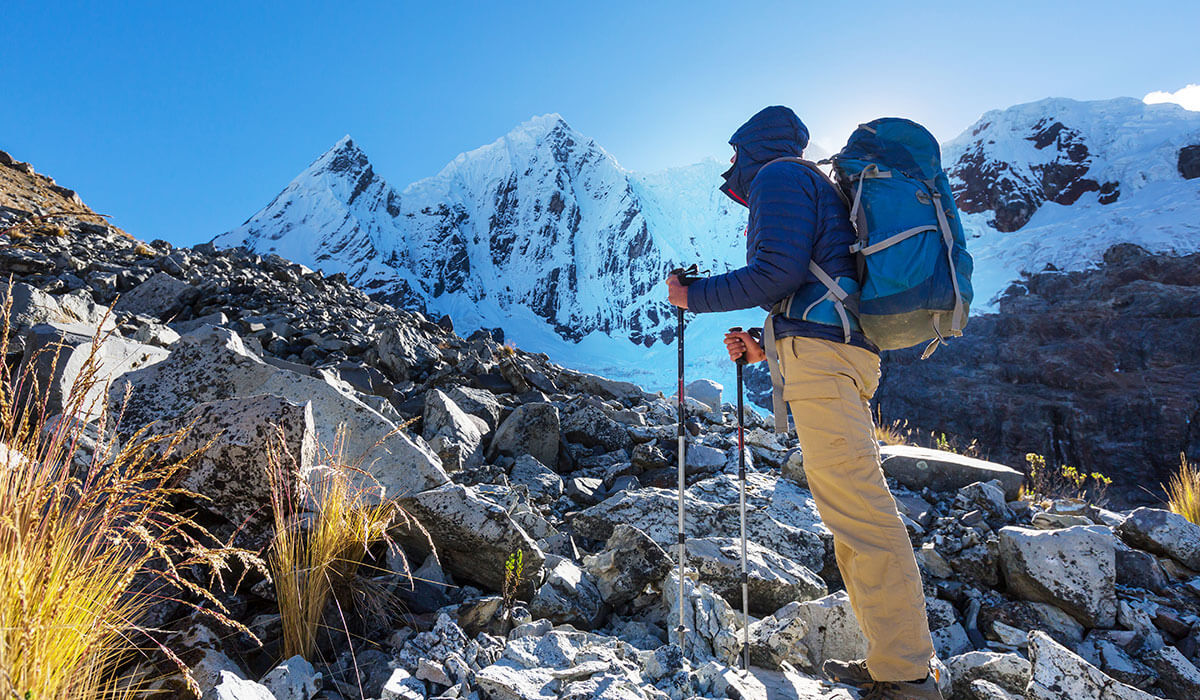 A dynamic and experienced team
A deep knowledge of Morocco destination
A great variety of prices
Availability throughout the year
Synergy of competences and skills
We are able to supply strength organizing of any operation
A personalized contacts with our clients
A high worry of precision
A quick response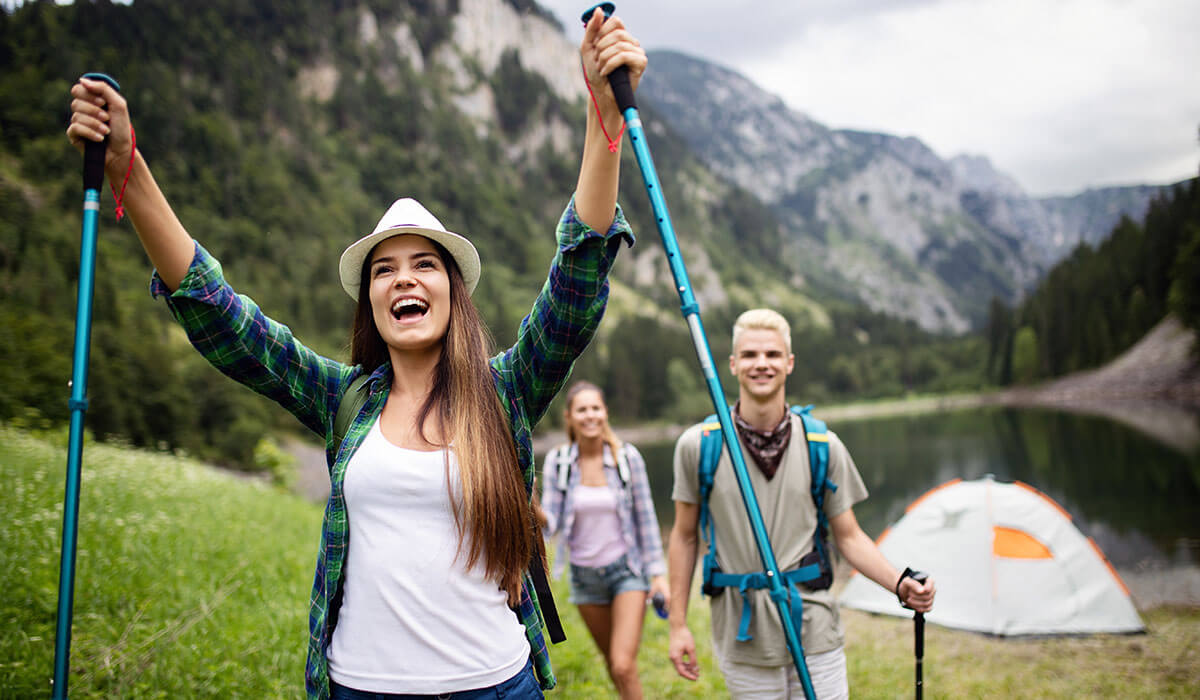 Team mihanago
Leadership Team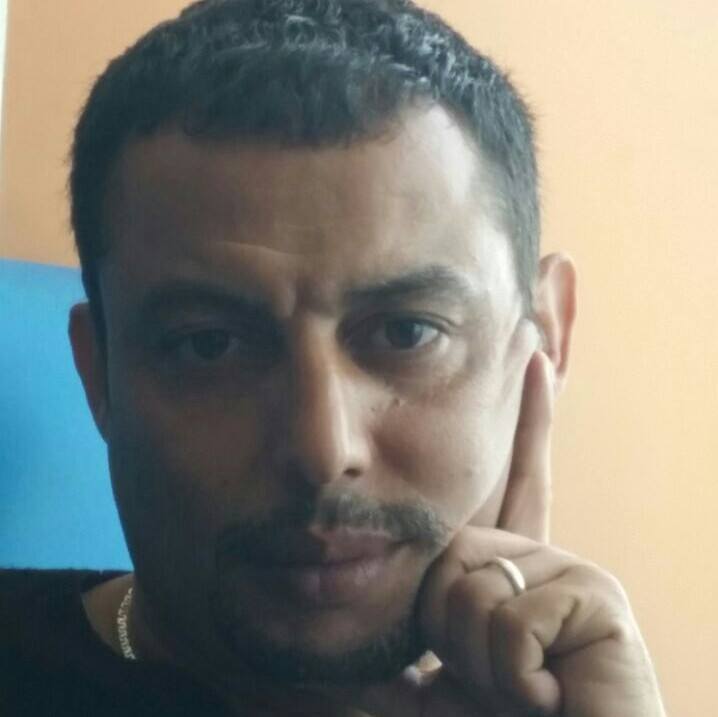 Ali Benelkaid
General manager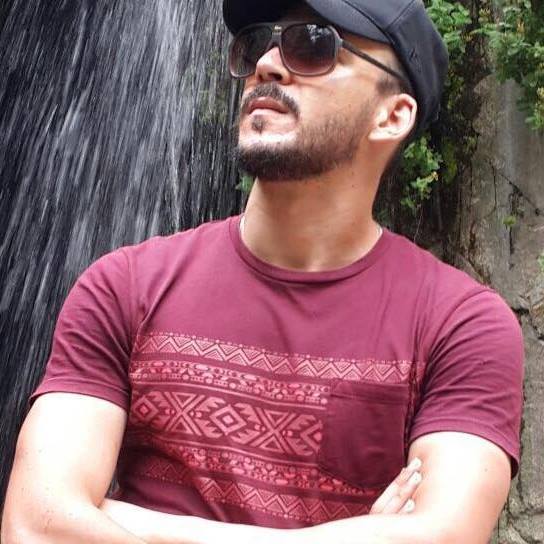 Haytam LAATIRIS
Marketing director
lama alniser
Director of International Relations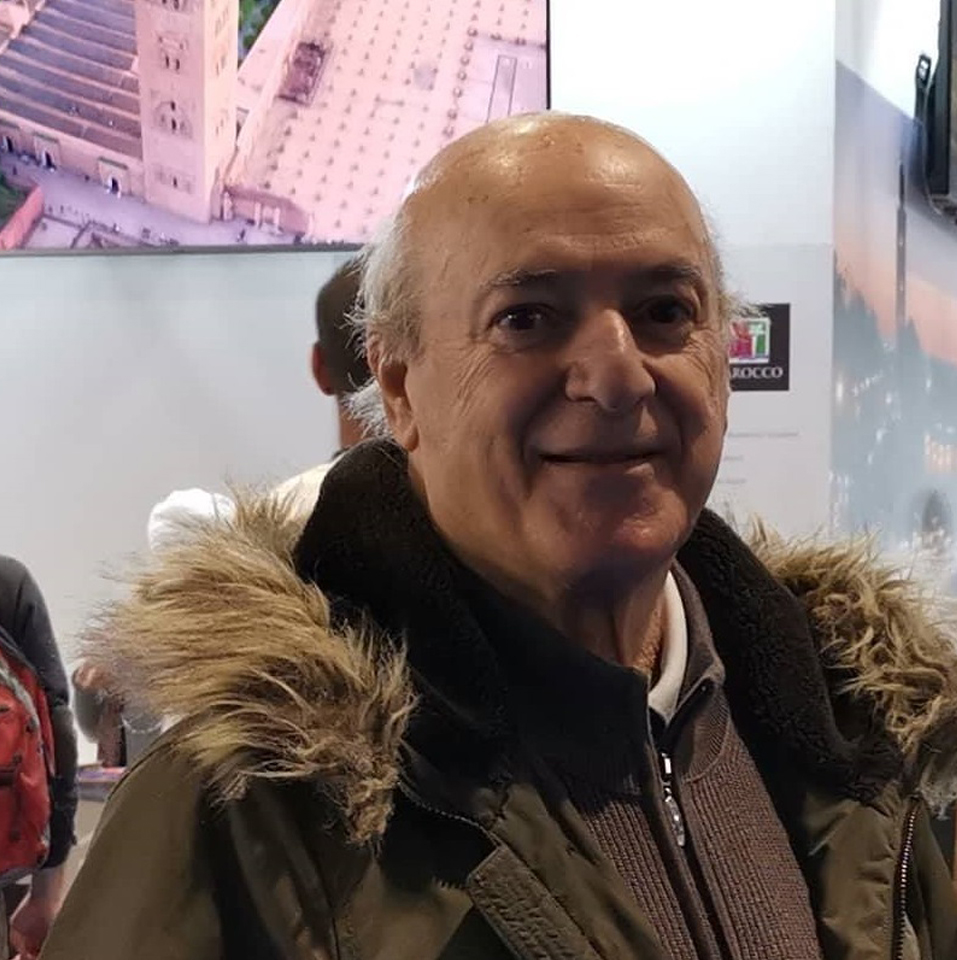 Francesco Fignon
Technical Director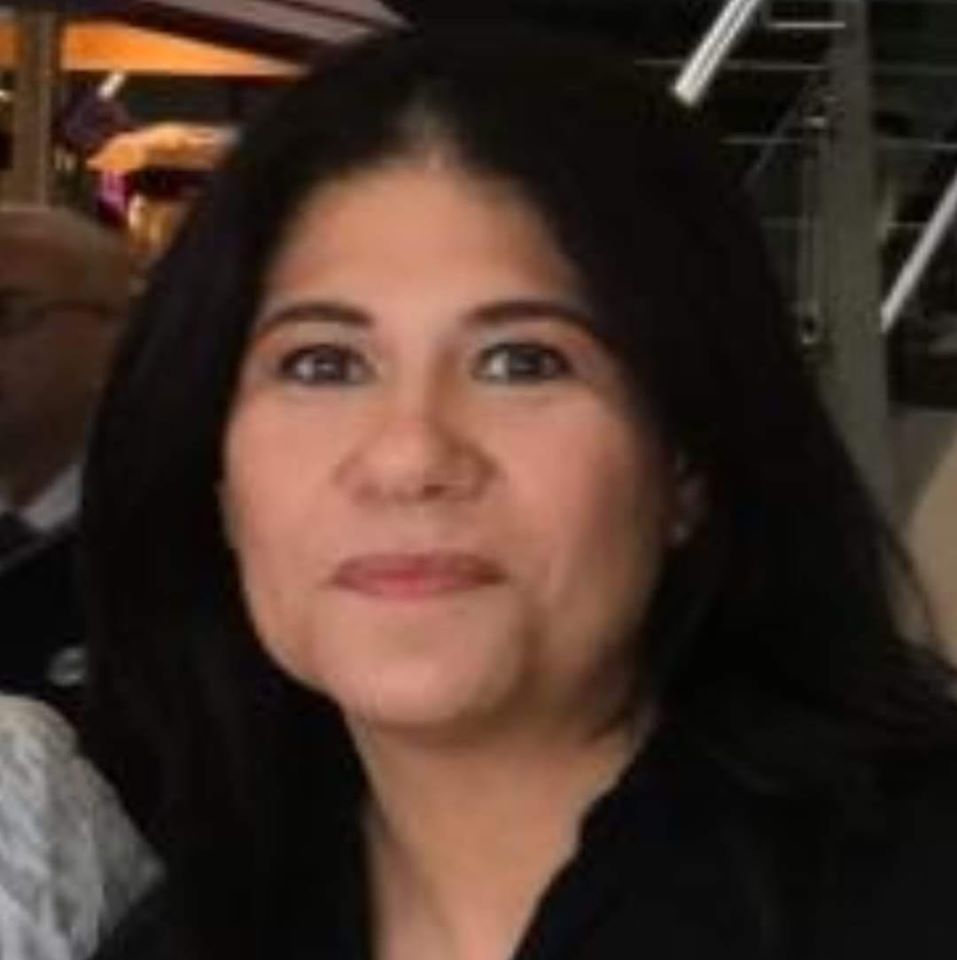 Boutaina Benchekroune
Mondo Zen Travel Manager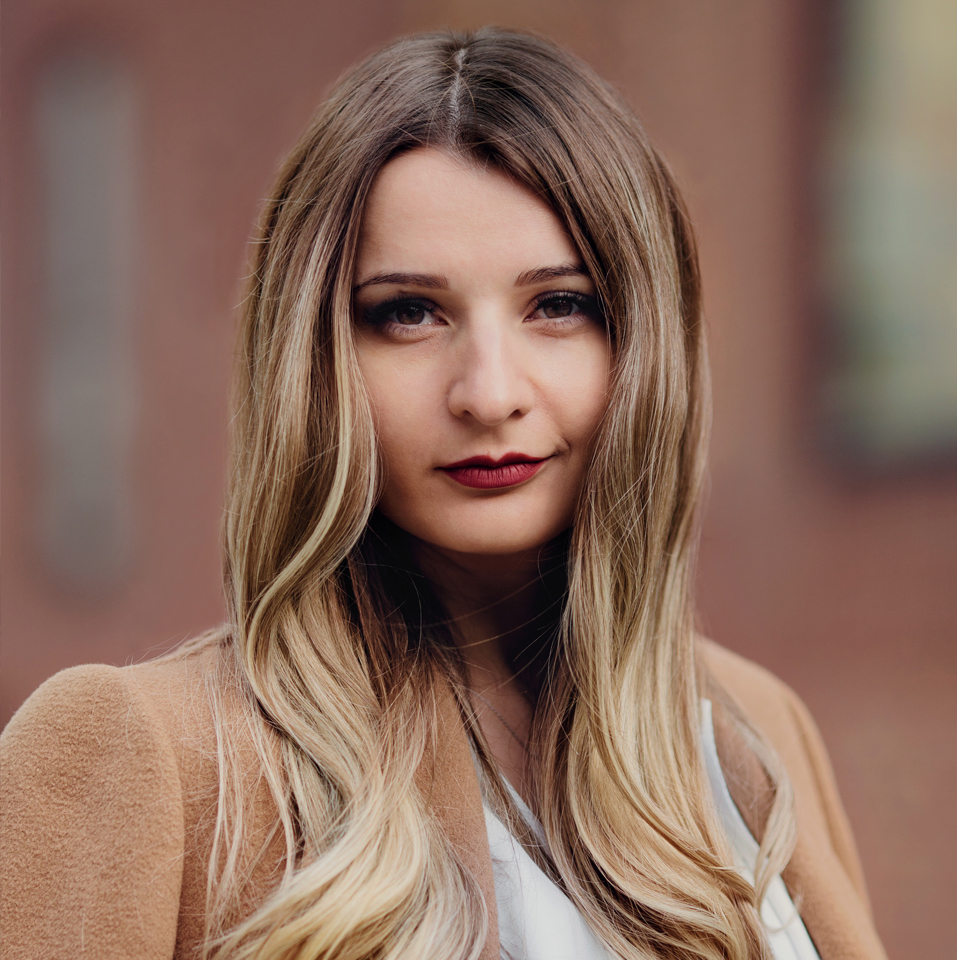 Yana Chvyrova
Sale escutive -Russia market
Corso Re Umberto I N8, Torino 10121.